B
oth the Acura MDX and Acura RDX were honored as U.S. News & World Report's

2018 Best Cars for the Money

in the luxury three-row and luxury compact SUV categories respectively. The award is based on a composite score of quality, safety and value, including the vehicle's five-year total cost of ownership as well as the average price of the vehicle.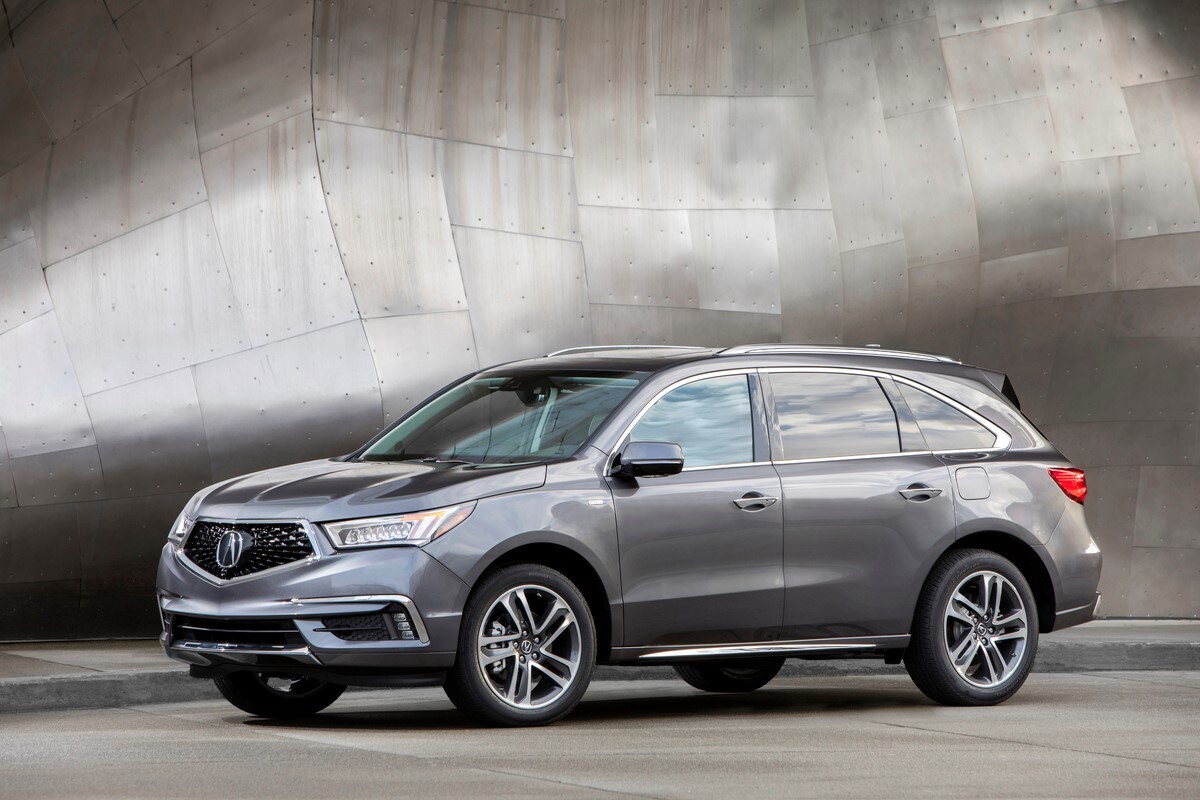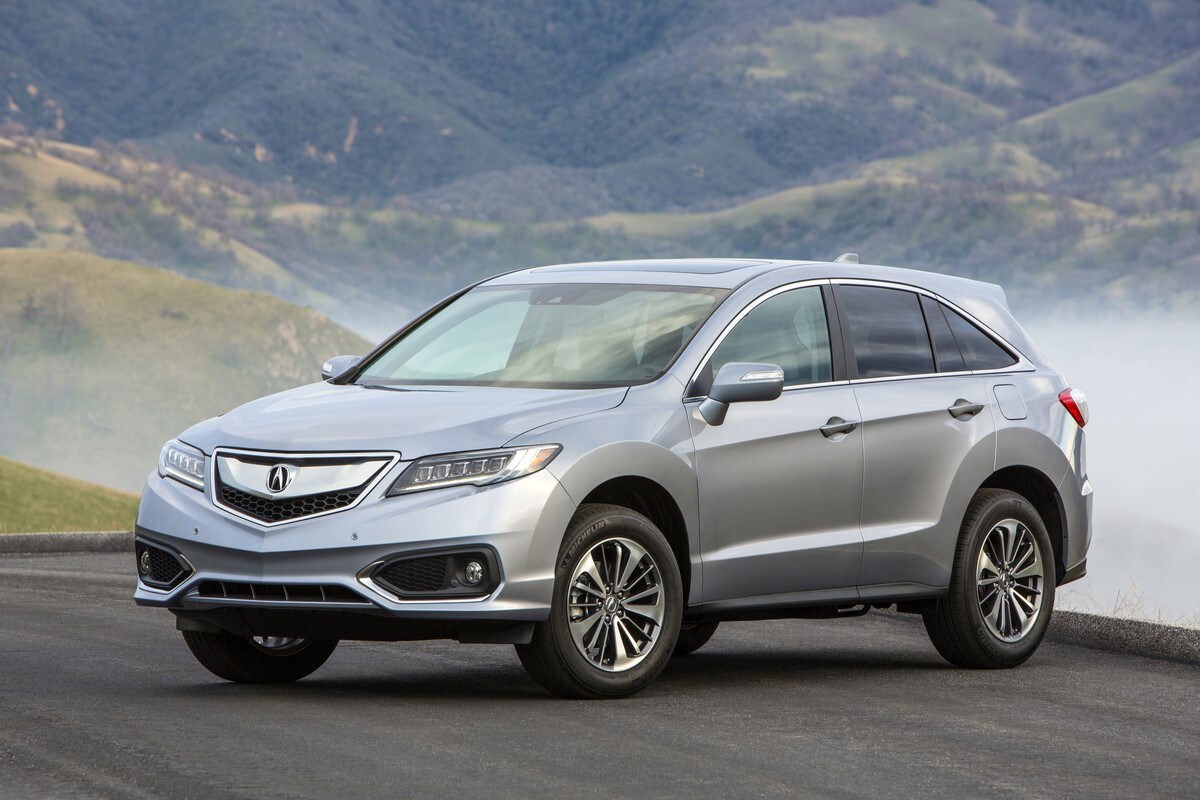 T
he MDX has been a customer favorite since launching nearly 20 years ago; in fact, Acura customers have made the MDX the best-selling three-row luxury SUV of all time
1
. Also an established, perennial top-seller, the RDX has topped 50,000 sales in each year since 2015, a record only the RDX can claim in its segment
2
.

The refreshed 2018 Acura MDX continues to offer comfort, advanced technology, sophistication and style. An all-new 2019 Acura RDX will launch in mid-2018. For more details about Acura's win, visit
www.usnews.com/cars-money
.



For More Information


Additional media information including pricing, features and high-resolution photography is available at
AcuraNews.com
. Consumer information is available at
Acura.com
. Follow Acura on social media at
Acura.us/SocialChannels
.


(1) Based on cumulative total sales data for all 3-row luxury SUVs in the industry from 1980-2017CY.
(2) Based on Autodata sales for the Entry Premuim CUV segment for individual calendar years 2015-2017.