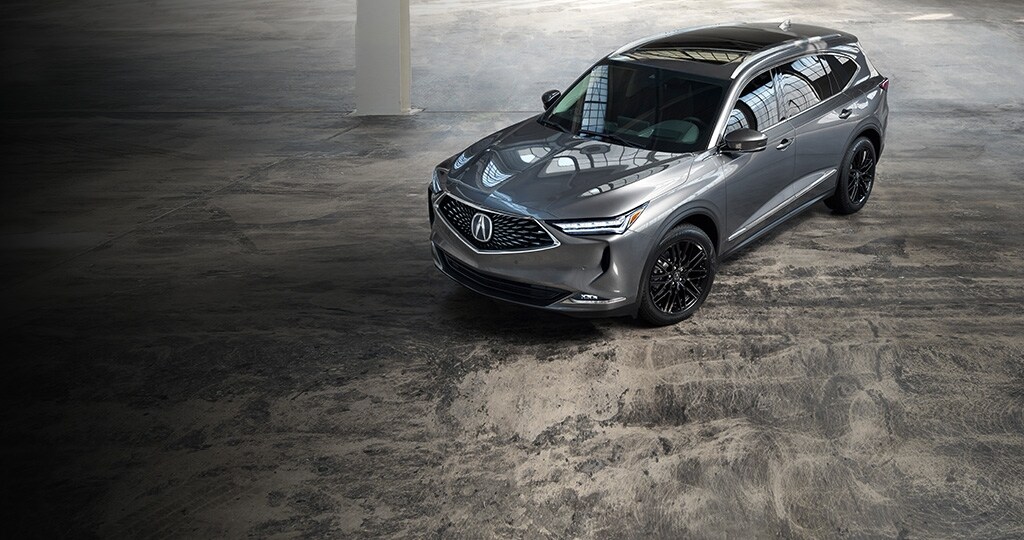 Your next sedan or SUV is out there. It just takes some time to find it!
At Goodson Acura, we understand that between work, family, and every other responsibility, you don't always have the time to browse for a new Acura. That's why we encourage you to pre-order your new Acura near Dallas & Grapevine, TX! 
When you opt to pre-order a new Acura with our dealership, the new Acura you want is guaranteed! 
2023 Acura Sedans Available for Pre-Order
Sedans are ideal for many drivers, especially those who find themselves on the road frequently. Their compact size, great fuel economy, and easy handling are only the beginning of a long list of desirable qualities in a vehicle. 
The 2023 Acura Integra is one example. This popular 2023 Acura sedan is the next-generation driving experience in premium sport compact. It's equipped with a 200 HP VTEC® Turbo engine and sporty paddle shifters for your feel and control.
The 2023 Acura TLX is another highly regarded Acura sedan available for pre-order that emphasizes luxury in a compact car. It's one that is hard to look away from- and not just because of its appearance. If you want speed in a small package, we suggest you explore the 2023 Acura TLX Type S package.
2023 Acura SUVs Available for Pre-Order
SUVs are becoming an increasingly popular choice of vehicle. When you browse our new Acura SUV inventory, you'll see why!
The new 2023 Acura MDX continues to offer premium performance with premium style in its second generation. The luxury 3-row SUV is evidently spacious, and well equipped with tech features like Carplay, powered tailgate, and more!
If you want to join in on the Type S high-performance vehicles with a turbocharged V-6 engine and luxury qualities, the 2023 Acura MDX is the SUV for you.
Why Buy Your New Acura at Goodson Acura
Have you eagerly awaited the new Acura MDX? You'll be happy to hear the 2023 Acura MDX is only one of the new vehicles we have available for purchase at Goodson Acura.
At Goodson Acura, we do everything we can to pair you with the vehicle of your dreams! Whether it be our sales representatives going over the new Acura models with you or our finance team helping to complete your application, your time, questions, and inquiries are our priority. 
We're the #1 Customer-Rated Acura Dealer in North Texas, and we hope you come to see why!
Pre-order Your New Acura Near Dallas & Grapevine, TX, Today!
Between high performance, versatility, and design that catches any eye, new Acura sedans and SUVs are hard to deny. If you can't wait to get a new Acura model on the road, we encourage you to pre-order your new Acura near Dallas & Grapevine, TX, today!
For questions, contact us by phone or online form. Our team at Goodson Acura is always here to help get you behind the wheel.