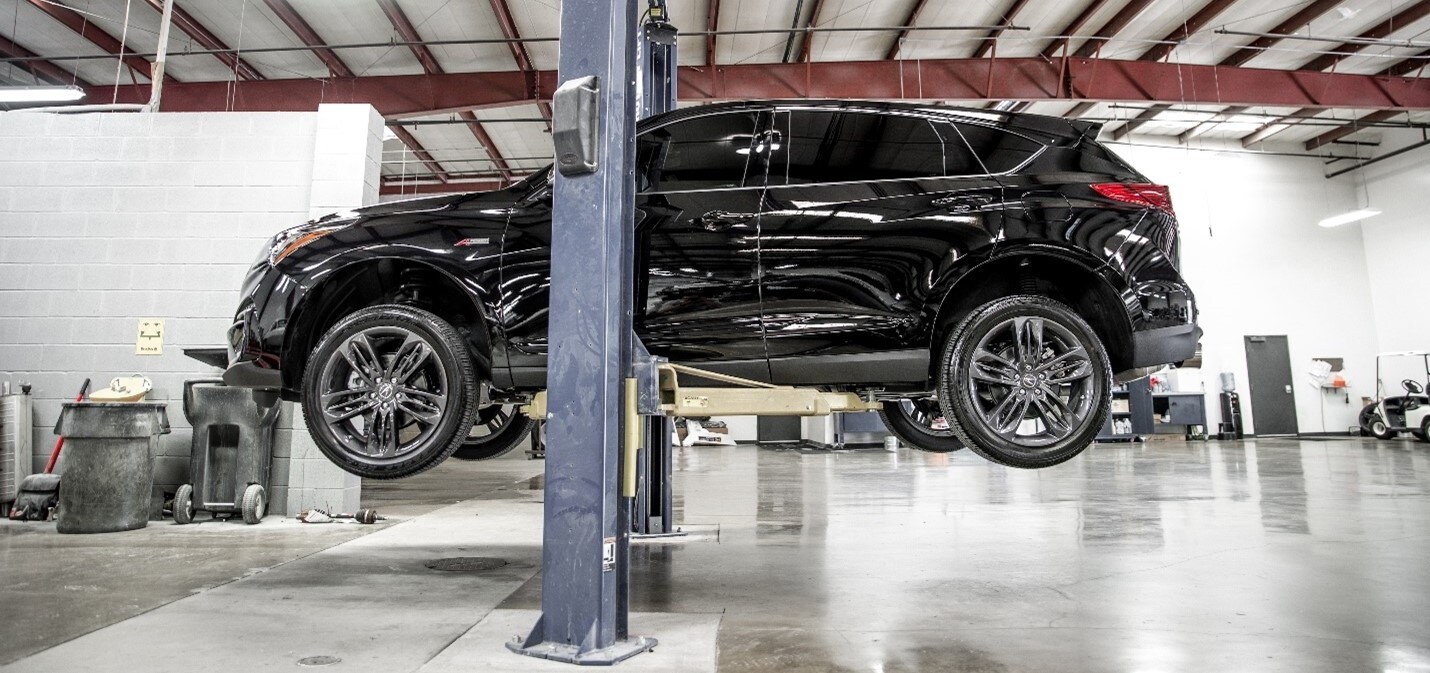 Being in an accident is obviously a stressful experience. You're worried about the safety of your passengers and the other driver. You're worried about insurance costs and what to do next. But you don't have to worry about getting your vehicle repaired! Goodson Acura, in partnership with Audi Dallas, operates one of the premier collision centers in the Dallas area. Visit our service center today to put your car troubles in the rearview mirror.
Schedule Service at Our Body Shop in Dallas, TX
Our quick and convenient repair process begins with a quick and convenient scheduling form. With our online appointment form, you can schedule repairs right from the scene of your accident. The quicker you get your repairs scheduled, the quicker you'll be back on the road. Find a time that works for you and we'll have your vehicle driving as good as new!  



What to do After Being in an Accident
If you've ever been involved in a collision, you know how it can send your brain into a scramble. Goodson Acura is here to walk you through your next steps to make that vehicle damage disappear. We want our Dallas driver to have the most convenient collision cleanup possible. You can drop your vehicle off at our dealership and we will deliver it to our collision center for you. You're also welcomed to take your vehicle to our facility at 2964 Irving Blvd. Dallas, TX 75247. Goodson Acura even offers an on-site car rental facility to help you get around while your vehicle is in the shop. Accidents are always a headache, but this isn't our first roadside rodeo. We'll get through this together!



Why Choose Dallas Collision Center?
Much like selecting a doctor, you want to have your vehicle repaired by the best in the business. Dallas Collision Center offers a state-of-the-art facility stocked with specialized tools to get your car, truck, or SUV back to where it needs to be. Those tools will be in good hands with our OEM Approved ProFirst Acura and Honda Certified Technicians. Rest assured knowing your vehicle is being repaired with genuine OEM parts by some of the best technicians in Dallas, TX. No one chooses to be in a collision. But you can choose how to take care of those pesky repairs.  
Contact Dallas Collision Center
Whether you have a few questions about our repair process or are eager to have your vehicle repaired, Dallas Collision Center and Goodson Acura are here to make your worries disappear. You can reach our expert technicians at 972-721-6502 or fill out our online contact form below. Either way, you'll be pleasantly surprised by how stress-free your collision repairs can be!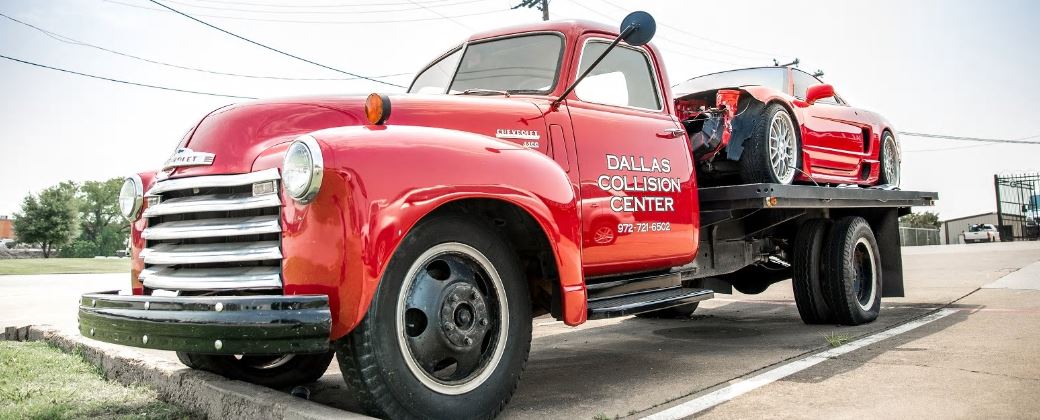 Dallas Texas 75247 
972-721-6502