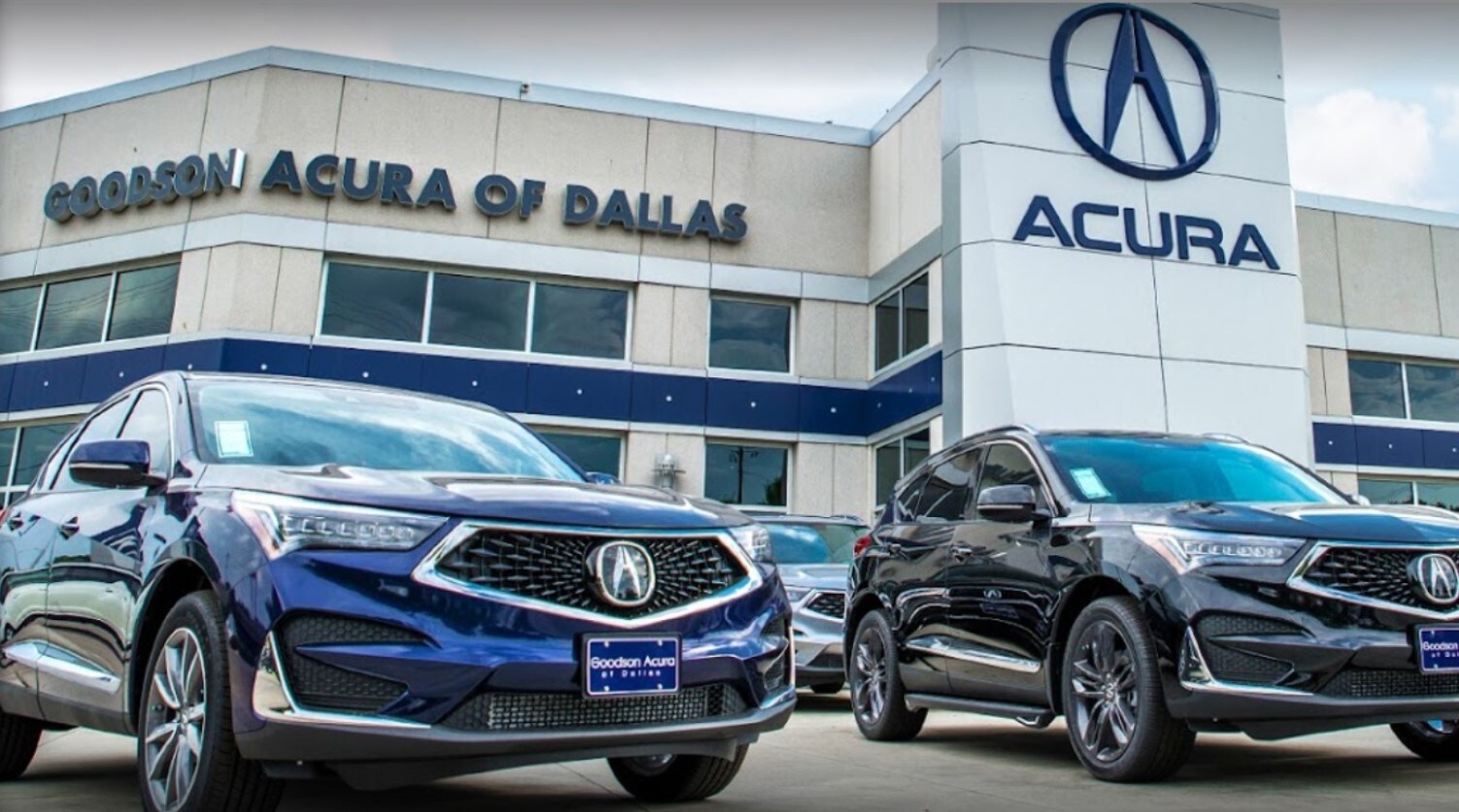 Used Acura Dallas
- Finding the perfect used Acura deal in Grapevine can be a difficult task! The auto industry has gotten complicated and expensive, and without a great dealership, you could be swindled into a bad deal. That's why Goodson Acura is so dedicated to our customers! We want to help you find the used Acura vehicle you've always wanted, whether it's one of their luxury models or a practical commuter sedan. We're the best used Acura Dallas dealership in North Texas, and we're ready to help you find the Acura of your dreams.
Explore Affordable Used Acura Inventory in Grapevine, TX
Buying used has plenty of benefits, with the most obvious being a lower price tag. You can save thousands of dollars, so long as you're content with a few extra miles on the odometer. We hand-pick all of our vehicles, and we have the largest certified pre-owned inventory in North Texas. Here, you're sure to find the used Acura vehicle you've always wanted. Other used Acura Dallas dealerships will try to sell their used inventory for more than it's worth. At Goodson Acura, we vow to sell our models for fair prices across the board.

Get the Most for Your Trade at Goodson Acura
Trade your vehicle with Goodson Acura so you can get the used Acura model of your dreams! You can value your trade using our Value Your Trade-In tool on our website. From there, you can work with our financial experts to get the deal you need. Goodson Acura will always give you a fair price for your vehicle, unlike other used Acura Dallas dealerships.
Enjoy Excellent Vehicle Service at Goodson Acura
Are you in need of a vehicle repair? We've got your back! Our Acura service center is staffed by trained Acura experts who know your vehicle inside and out. We make sure to get the job done quickly, so you won't spend all day in our waiting room. If your repair takes longer than an hour to complete, we offer free loaner vehicles, so you can get back to your daily schedule. We offer a few quick service options, which we vow to complete in under an hour--if not, it's free! Our Acura experts will be able to inspect, repair, and maintain your Acura for years to come. Here, we consider you a part of our family.
Schedule a Test Drive at Goodson Acura in Grapevine, TX
If you've got your eye on one of our used Acura models, get behind the wheel when you schedule a test drive! Our Acura experts can guide you towards the Acura model you've always wanted, and you'll find used models in great condition for incredible prices. Be sure to call ahead to schedule your test drive so we can make sure your favorite model is in stock before you arrive!